The use of e-receipts has increased in recent years with the rise of new technologies, and the invention of electronic receipts has been a blessing in disguise for small businesses and eCommerce. In addition to cutting costs, electronic receipts have several benefits over paper ones. It is designed for small businesses and e-commerce for many significant reasons including:
Increased convenience for customers – The use of electronic receipts is increasing because it makes it easier for customers to keep track of their purchases and spending limit.
Increased convenience for business owners – There's no need to worry about misplaced or damaged paper receipts, or the time spent waiting for customers to mail them back. With an electronic receipt, you can send them instantly via email or text message, thereby avoiding delays in payment and refunds.
A decrease in fraud – It decreases fraud because there are fewer opportunities to alter the contents of a receipt if it's an electronic copy.
Easier administration – It's much easier to administer electronic receipts than paper receipts because they are all stored in one place online. Recordkeeping is also made simpler, accessible, and convenient.
As a customer:
Receipts are essential for the completion of every transaction. When you buy something, you need to have a receipt. When you travel, there are times it is required that you have a declaration of goods. There are also situations where the receipt is needed for any kind of claims or refunds.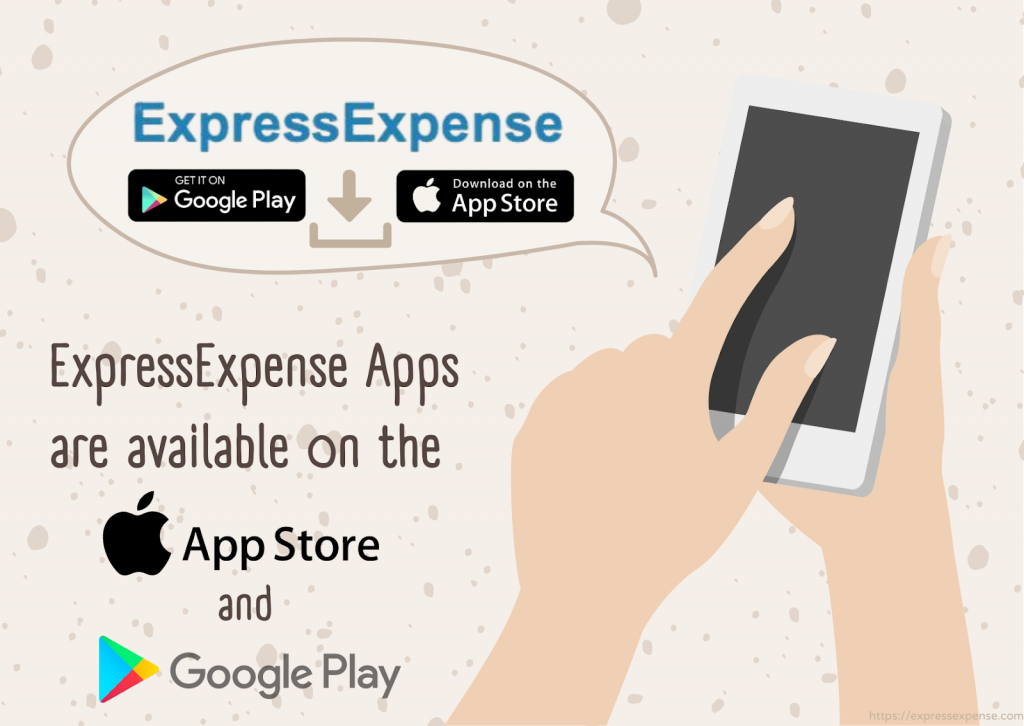 As a business owner, you can easily create receipts with a digital or electronic receipt generator app. This app is designed to help you save time and money by generating receipts quickly and at a low cost. E-receipts can be accessed anytime and anywhere through a mobile device. Apps are available on the Apple Store and Google Play Store. They are easy to use and can be customized to suit business needs. For example, e-receipts have the option of adding an order number or name for easy identification.
On paper receipts management – for some that are not aware yet, e-receipts are not environmentally friendly, they are difficult to store, and they are hard to organize. Electronic receipts help small businesses save on time, storage costs, and materials used. E-receipts also have the capability of being made into promotional material for marketing campaigns that show off your brand. That is why digital receipt management is still more reliable and small and e-commerce businesses should take advantage of this opportunity.
In addition, consider this another significant reason why you need an e-receipts: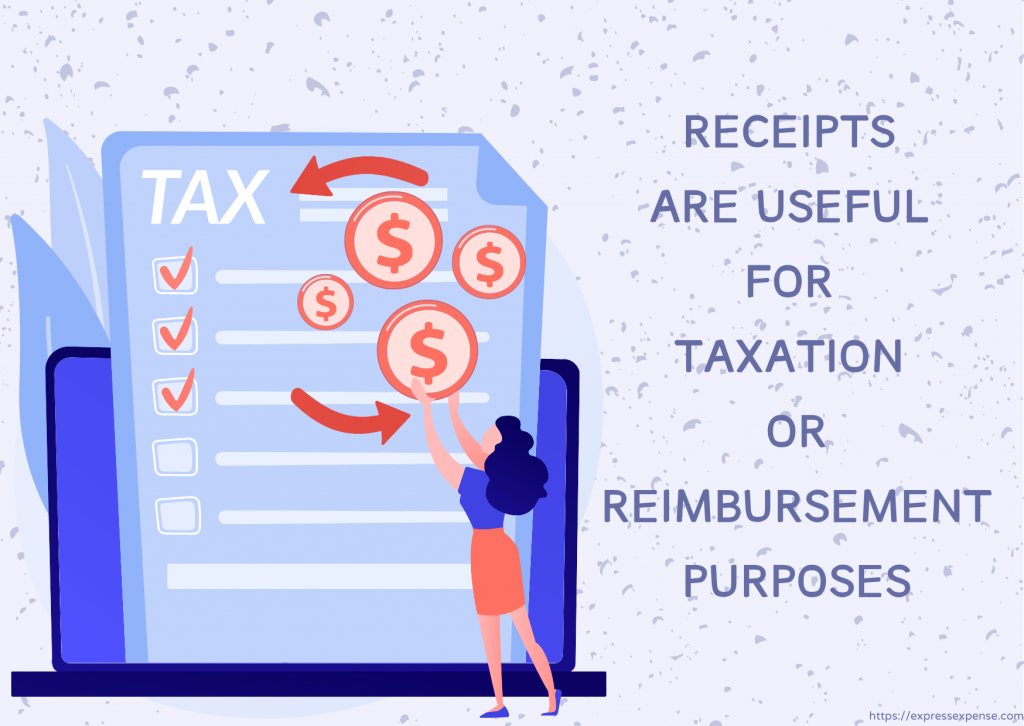 All businesses require receipts to provide proof of purchase for taxation or reimbursements. You must make sure that your receipts are complete, readable, undamaged, and there are no missing receipts to avoid any unwanted issues with IRS and if an audit happens.
With electronic receipts, you can raise the bar. You can make all your business processes more efficient and your records more secure. 
Detailed information is available in the ABOUT and FAQ sections. START creating your professionally designed receipts now.