When it comes to receipts, many businesses are doing things differently these days, giving consumers the choice of receiving them in:
a traditional paper copy – one thing is certain, these are prone to fading or get lost in the process.
a digital copy – it can be emailed and stored for a long period moreover can revolutionize retail marketing.
As a marketer, you may be wondering how you can utilize digital receipts as a productive marketing tool?
Here are some great things to ponder: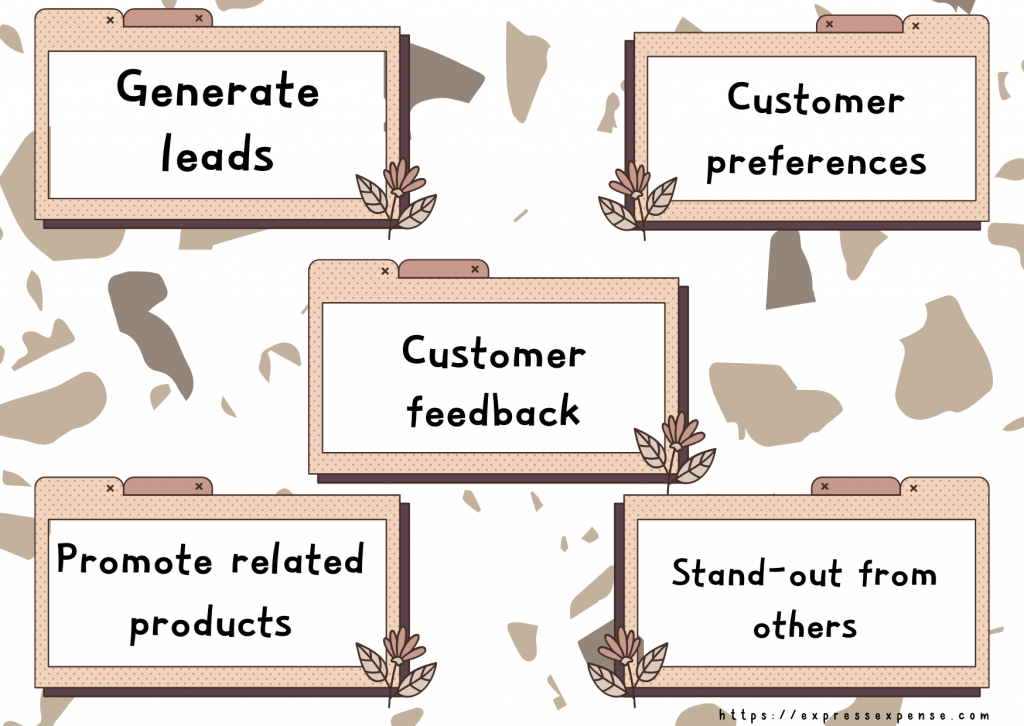 E-receipt can help you to generate leads
Using e-receipts will allow you to create a strong email list of your customers that will help you create a more significant and personal relationship with your customers through newsletters or other kinds of email marketing, such as explainer videos – which is likely the most appealing technique. Other powerful tools are white papers, ebooks, and also special events or discount offers.
The best part is that all of your emails are of excellent quality because you get them straight from your clients rather than collecting them yourself. This allows you to send the appropriate messages to the appropriate people.
E-receipts can help you to determine your customer preferences
Using e-receipts will help you collect consumer data at the transaction level much more easily. You can use all of that important, intelligent data to learn about each customer's preferences.
You can simply build a more personal, successful, and relevant digital marketing plan after you discover more about your consumers' preferences, what items they purchase the most, their typical spending, demographics, time of purchase, and more. As a result, customer retention can be the best advantage because you sell them what they need.
E-receipts can help you collect customer feedback
Customer input is critical for your organization to enhance operations and retain customers. Using e-receipts can support you to collect customer feedback without bothering your offline consumers by asking them to submit a review on your official website or social media pages.
With client feedback, you'll know which parts of your business need to be doubled down on and which need to be improved. It enables you to monitor how your company is performing in real-time. As a result, this can lead to a stronger overall company strategy and improved consumer satisfaction. It's an undeniable win-win situation.
E-Receipts can help you to promote related products
E-receipts may be much more than just transaction data. When links to your official business website or social media pages are included in your receipts, you may encourage further engagement. Other related goods can be included in the receipts as well.
This allows you to advertise other items without being aggressive or hard-selling. It assists clients in becoming acquainted with items that they are likely to be interested in.
E-receipts can help to distinguish your business from your competitors
While your competitors continue to utilize thermal paper receipts, implementing e-receipts can help to demonstrate to your customers that you are one step ahead. More clients will be ready to invest in your business since your retail is unique and creative. Most of the time, customers never leave their smartphones, and patronizing e-receipts can keep all purchase information at their fingertips for an extended period of time.
If your customers know that your retail firm delivers exceptional value and a novel shopping experience through the use of e-receipts, they will definitely select you more than your competitors who still use traditional paper receipts.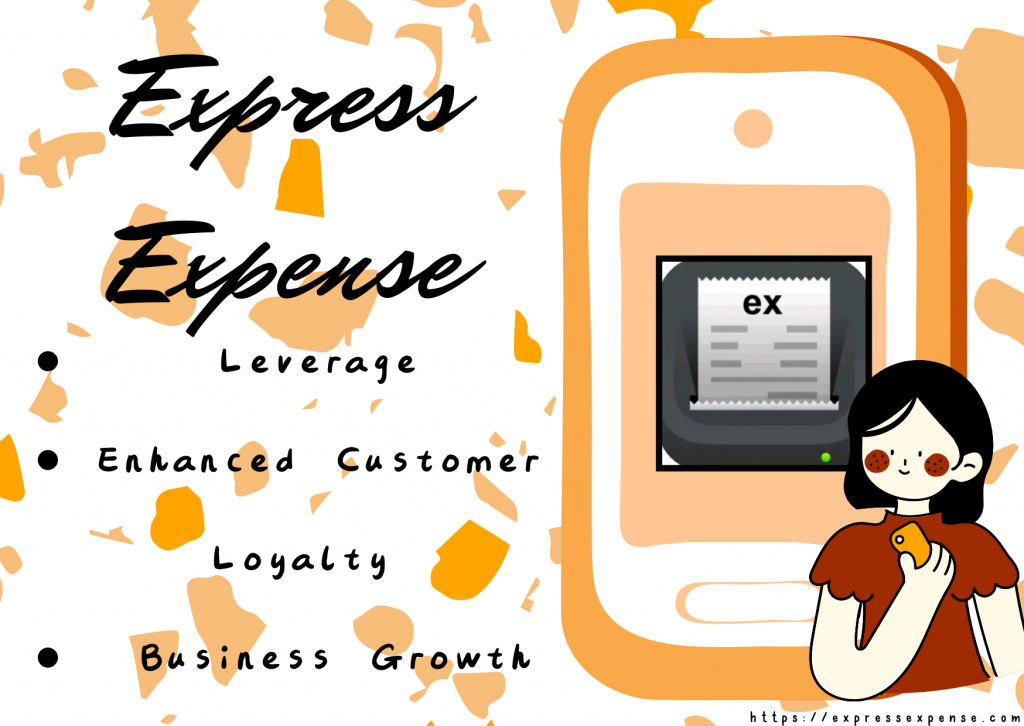 ExpressExpense, a receipt maker, can help you start using digital receipts and using them as a high-performing marketing medium that will help your business reach your financial and marketing objective fast and efficiently.