For business owners, especially for a start-up business and existing small business owners, using electronic receipts can benefit from saving thousands of money. Moreover, it can be a perfect marketing opportunity for their business. Whether you own an online store or physical store, or both, this can lead to more customers and increase your company's profits.
The customer still prefers to visit a physical store than an online store but with the outbreak since 2020, for safety reasons, people prefer to shop online. Whichever, through the use of e-receipts you can reach your target audience and you have the option to add a marketing campaign. When you create a receipt, you can add it below the customer's detailed purchase items or services, BUT you have to be aware of the following limitations:
When a customer's signed up, have an option for customers if they like to receive marketing offers. Customers' consent is a must.
Avoid spamming customers and you should always consider that their time is precious. Send related-significant promotions and updates based on their previous purchases to get their attention.
If customers have an option to subscribe to your marketing or promotional offers, allow them also to unsubscribe when they don't want to receive anymore except when they are entitled to free items, discounts, or raffle tickets on the day of their purchase.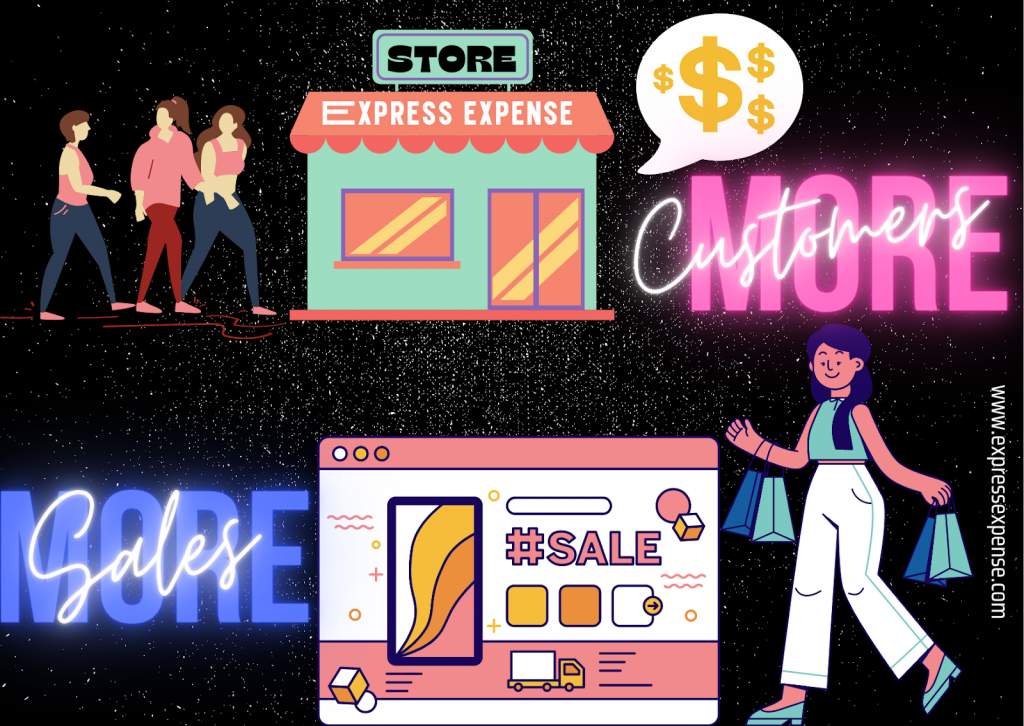 Treat every email you send to your customers as an opportunity to market your business. It is the best time for you to disseminate your online and offline marketing promotions or any of your store activities such as:
When you have new stock arrivals for your online or physical store
When you have a physical store ONLY sales or online store ONLY sales or both.
When you have discounts or coupon offers the next time they purchase from your store.
When they can avail of a free item or raffle tickets based on their purchases.
Marketing opportunities like email marketing is considered as one of the important channels to maintain your existing customers and from their recommendations as well to their friends, family, or co-workers you can gain new customers and convert them into sales. This is one of the cheapest, most convenient, and fastest ways to keep your customers stay informed about your products and/or services.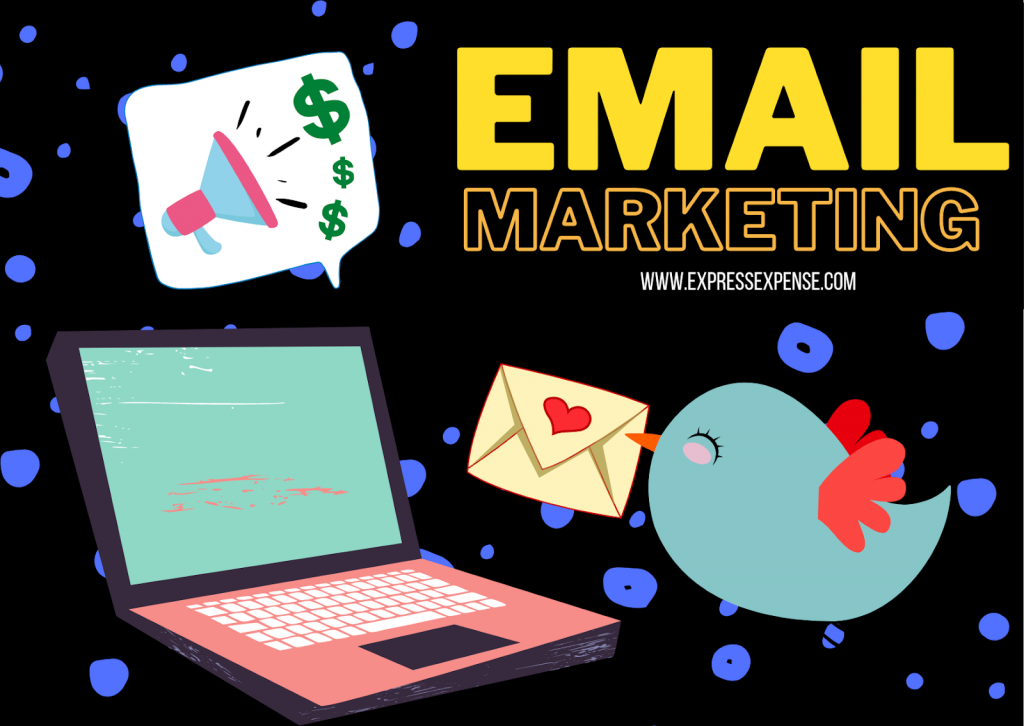 You have to be compliant in using email marketing because in general using electronic or online receipts helps to improve your business reliability and performance while giving relevant and meaningful content to your loyal customers and your target customers. You can use ExpressExpense, MakeReceipt, or ExpenseFast. They are receipt generators that can give you all the convenience of using an electronic receipt. It is fast, easy to use, and you can make a receipt in seconds! You can try it for FREE or SIGN-UP to get full access to the system. You can change plans at any time you want. Be mindful that you still have to be prepared to give traditional paper receipts to your customers if they need it unless you are a fully digitalized business.