Every day, and every after-sales transaction, you provide receipts to your customers. It may sound overstated however receipts are proof of purchase of a product or service which can be useful to business and filing taxes. On the other hand, receipts are also one of the most frequently discussed or ignored by an individual whether it is for personal or business matters. As technology takes to progress in the business industry, software tools and mobile apps continue to expand that is why digital receipts were created and utilized.
There are different kinds of receipts, and they come from different formats. It can be a common receipt, itemized receipt, itemized barcode receipt, custom logo receipt, and a lot more. It just depends on what kind of business you're running or whether it is a large enterprise or SME. Using an online receipt generator you can customize your receipts according to your business demands. Aside from e-marketing messages, you can add more relevant details to your receipts to guide, remind and attract more customers.
a reminder on return/exchanged items and how many days can be valid, based on the date of the purchase
store hours and days opened
any suitable personalized message (Thank you for shopping! etc.)
logo of the company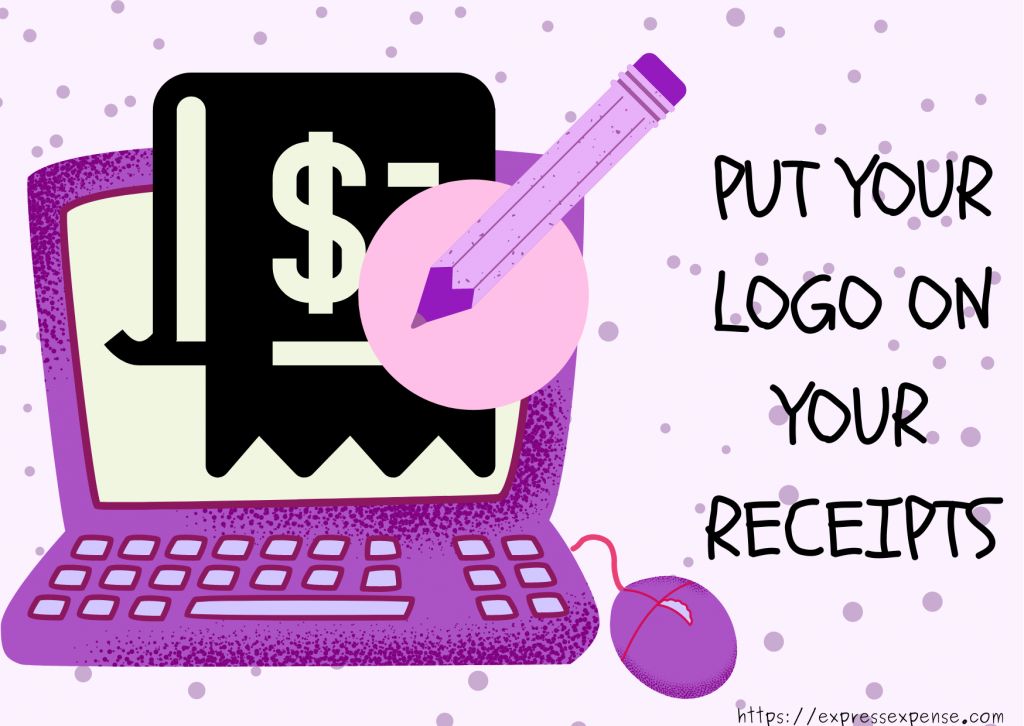 enabling barcodes to make return/exchanged items faster and for easy tracking
Customized receipts are an excellent tool to convey significant purchasing information in a visually appealing and easy-to-understand format so as to keep your customers and employees well-informed.
Typically, for some stores it will display:
the purchase date and time
the number of goods purchased and total price
the name and location of the business from which the items were purchased
transaction/reference/receipt number
any VAT charge
payment method,
the amount paid, and
return policy
For other businesses it will display:
The name and address of the company
The name and address of the customer
The payment date
An official receipt number
The amount paid
Any VAT charge
The payment method (credit card, cash, voucher, coupons, gift certificates)
A signature or initials of the employee receiving the payment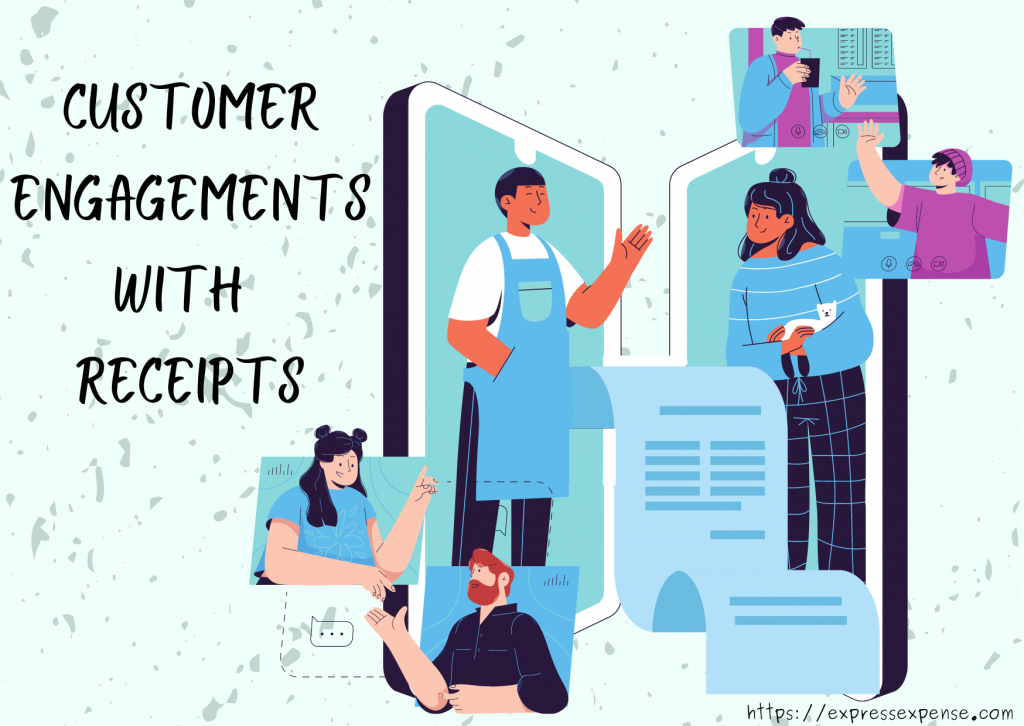 As long as the basic components are included, it is valid and may also be used for business reimbursement and tax purposes.
Creating professional digital receipts for your customers is critical for your brand awareness and building customer relationships. Adding a company logo will help your customers to recognize your brand and remain in front of their minds and that is one of your business objectives.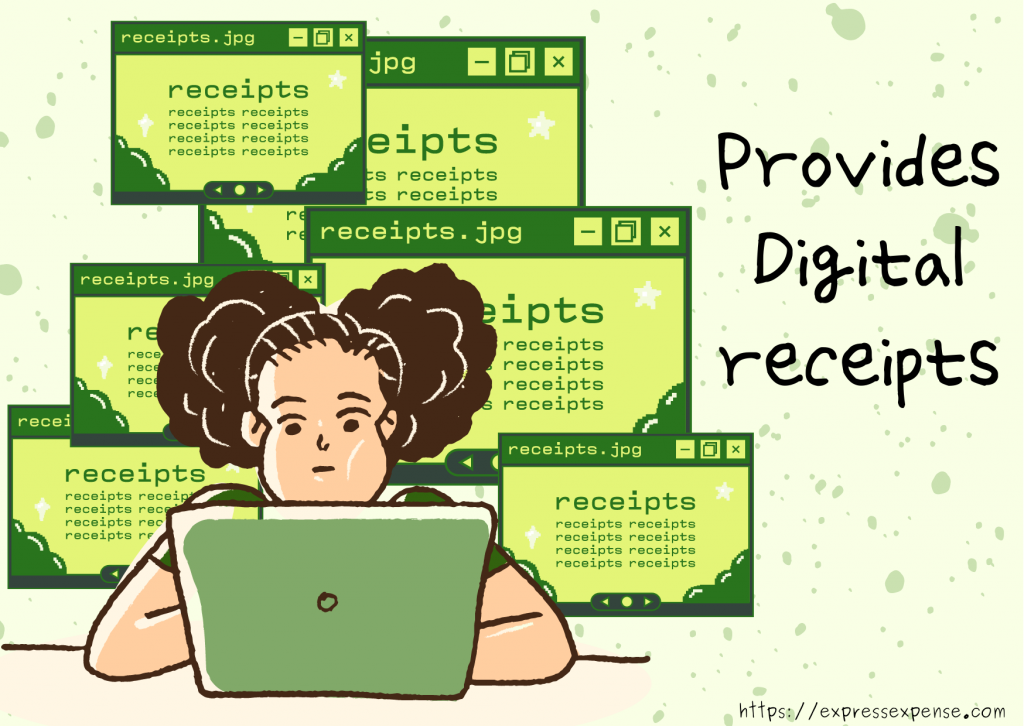 Furthermore, the impacts of digital receipts will stay longer than the effects of paper receipts because they can check or be seen again when customers log in to their emails. A paper receipt is more likely to be lost inside a wallet, bag, drawer, or misplaced, fades out, discarded, and can no longer have access. It is also environmentally friendly. Sustainability is more than simply a catchphrase but it's a human act of kindness. It is now more crucial than ever to do your part to protect the environment.