With the advent of online banking apps, cash transactions have become easier for depositors and bank companies. When it comes to convenience of time, activity result, the accuracy of the transaction, financial security, and peace of mind, it brings exceptional service to everyone. No more lines and you don't have to go to the bank to find the teller or bank manager just to ask how much money you have on your account. Digital banking services today are accessible 24/7. With the help of the internet, customers enjoy on-the-spot access from their smartphones or computer to the wide variety of their bank services.
Customers can check balances on their bank accounts
Customers can monitor and review each payment transaction made
Customers can pay bills monthly or anytime payment is needed to settle
Customers can set up automatic payment and reviewing instantly if the money is debited is easy as 1, 2, 3
Customers can transfer funds from one bank account to another
Customers can access the transaction history of their checking accounts
Customers can check if they were not charged by the merchant twice
Customers can easily identify any unauthorized transaction
Customers can file dispute instantly
With all the benefits mentioned above, organizing and verifying electronic receipts in every payment transaction, makes everything easier in the comfort of your home or anywhere you are.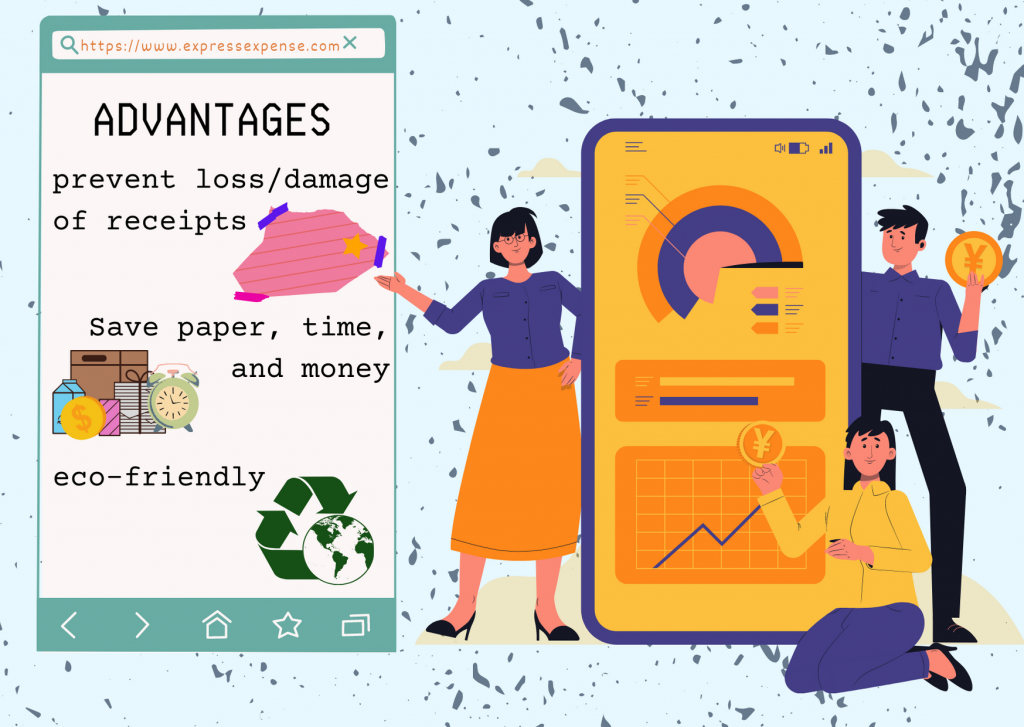 The best advantage of using online banking is that you don't have to worry about losing the receipts you have because everything is saved in your bank system and emails. You can even save or download each digital receipt, move it to the accounting software you use, or store it anywhere you want. Printing receipts becomes unnecessary. It is 100% eco-friendly, it saves paper and money, and you can just print it if you need it for personal or tax documentation.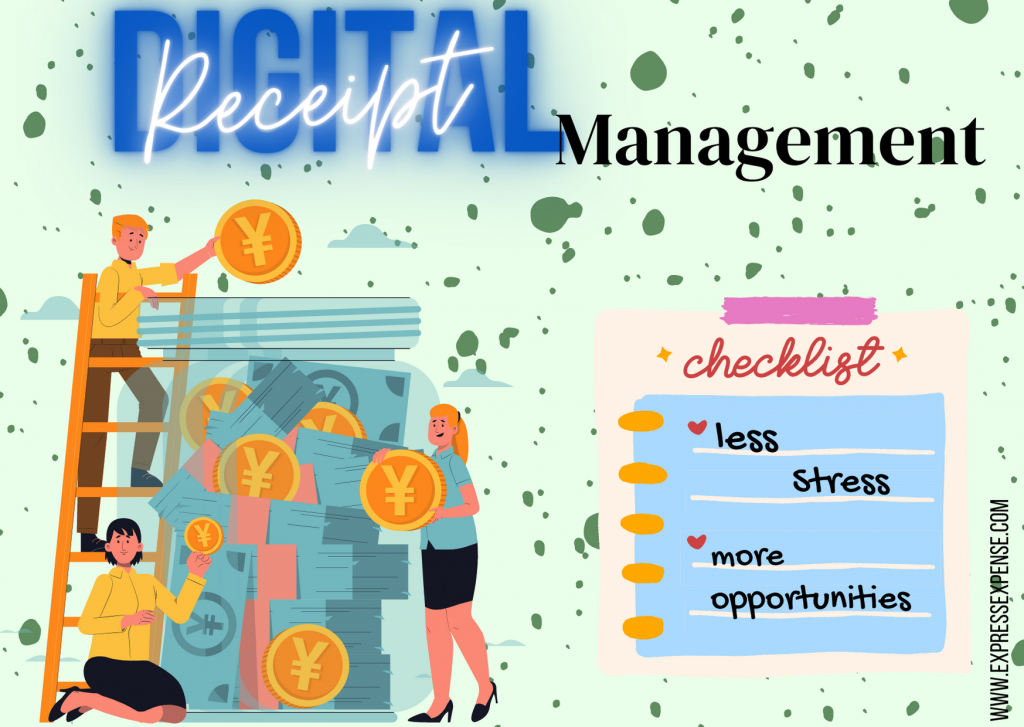 The receipt generator is way smarter. So far so good for self-employed individuals and business owners when it comes to electronic receipt management systems. It is more useful because of the features offered and day by day, the administration of receipts is becoming a piece of cake. It also generates a good email marketing opportunity when it comes to promoting products and services. Its significance to business accounting is highly visible because of its digital approach.
Businesses that use automated receipt systems or electronic receipt makers are more likely to have more customers just like any popular e-commerce site because of its e-receipts innovation when it comes to shopping using different payment methods aside from using credit cards. Even with business-to-business (B2B) companies, it helps you to track real-time needed information that helps in collaboration and build stronger partnership with other companies to achieve smoother transactions. Just keep in mind that a business customer's buying decision must benefit everyone involved with the company, it is more challenging than B2C, that is why your B2B marketing strategies need to be concise, transparent and appealing.
In the near future, the use of digital receipts will remarkably create a clear competitive advantage in the business industry globally. People enjoy the instant access and exceptional service of every merchant that uses an electronic receipt method.