So you've sent some money using Apple Pay Cash and need a receipt?   Apple Pay Cash is a fantastic payment system that allows you to send money to friends, family, co-workers or anyone (gardener, house cleaner…etc).  This fluid transfer of funds is great – but you might need to create a receipt for this transaction.  Perhaps you need a receipt for tax purposes?  Or your tenant paid you this month's rent via Apply Pay Cash and needs a receipt.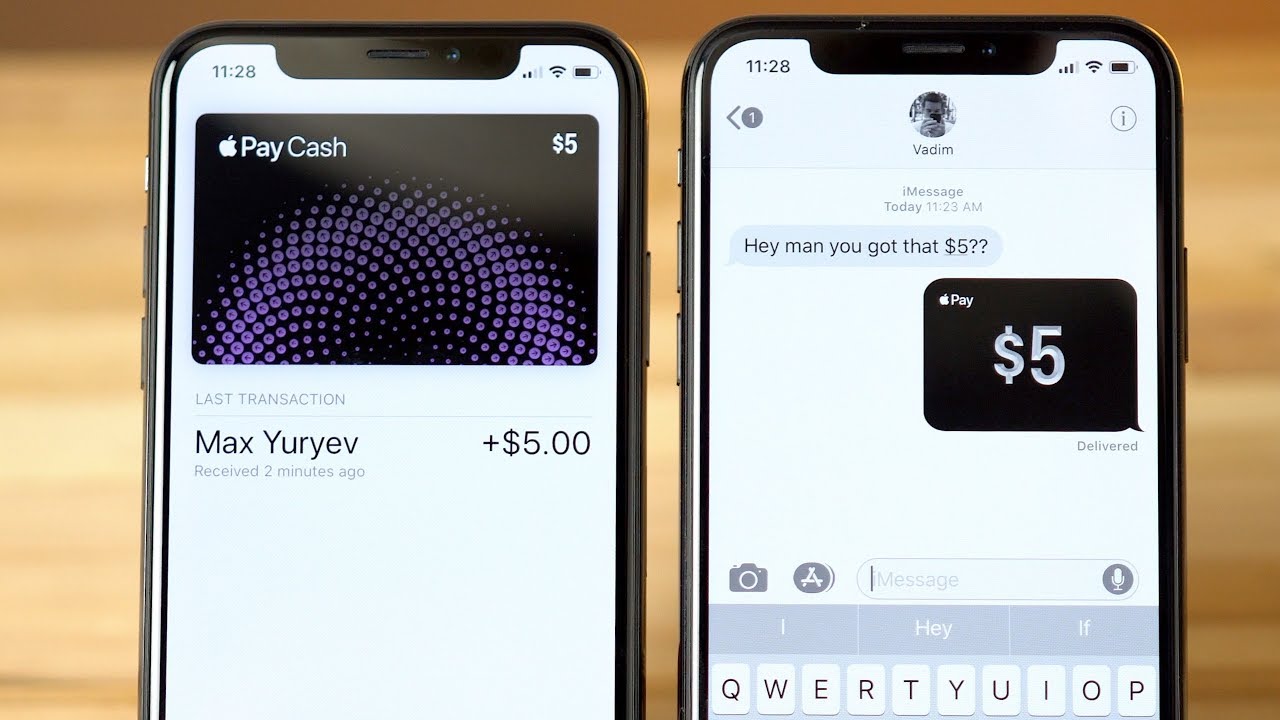 Thankfully, you can easily create a receipt for Apply Pay Cash using ExpressExpense.  The website (expressexpense.com) allows you to quickly choose a receipt style and then enter cost/value and any other details (business name, time, date..etc) you require.
You can also download the ExpressExpense app for iOS or Android and instantly create receipts for Apple Pay Cash purchases.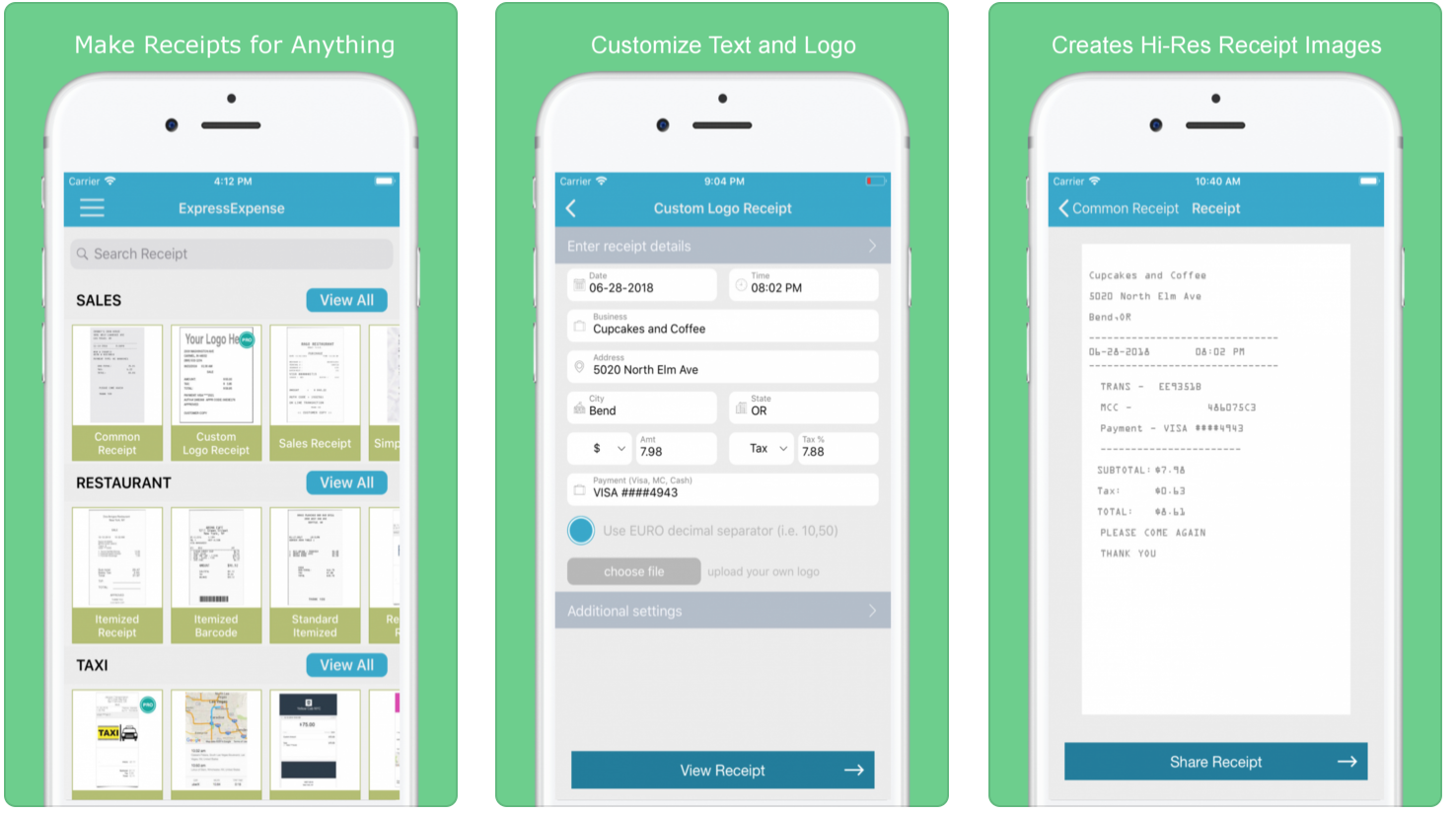 The next time you send or receive money using Apple Pay Cash and require a receipt – use ExpressExpense.  It is the easiest way to create professional receipts that match your Apple Pay Cash transaction.