We're proud to announce a custom receipt template that allows you to upload your own logo!  Pick any logo (JPEG image) and add it to your receipt for a very professional look.   We'll even provide a few images to help get you started.  Below are just a few of the logos you might consider utilizing to generate your own custom receipt with our receipt maker.  Upload your own image and make a receipt that suits your needs!
Cash receipt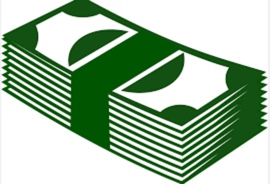 Car wash receipt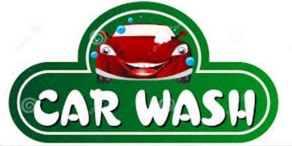 Hair cut receipt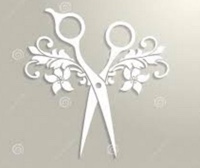 Court receipt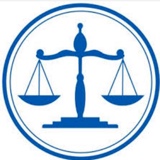 Donation receipt

Medical receipt
Cleaning service receipt
Gym receipt
Subscription receipt
Gym membership receipt
Book store receipt
Online course receipt
University receipt
Bursar receipt
Entertainment receipt
Child care receipt
Nanny receipt
Dependent care receipt
Vehicle registration receipt
Limo receipt
Best source for a "Bic Lighter" and the LighterBro Multitool.